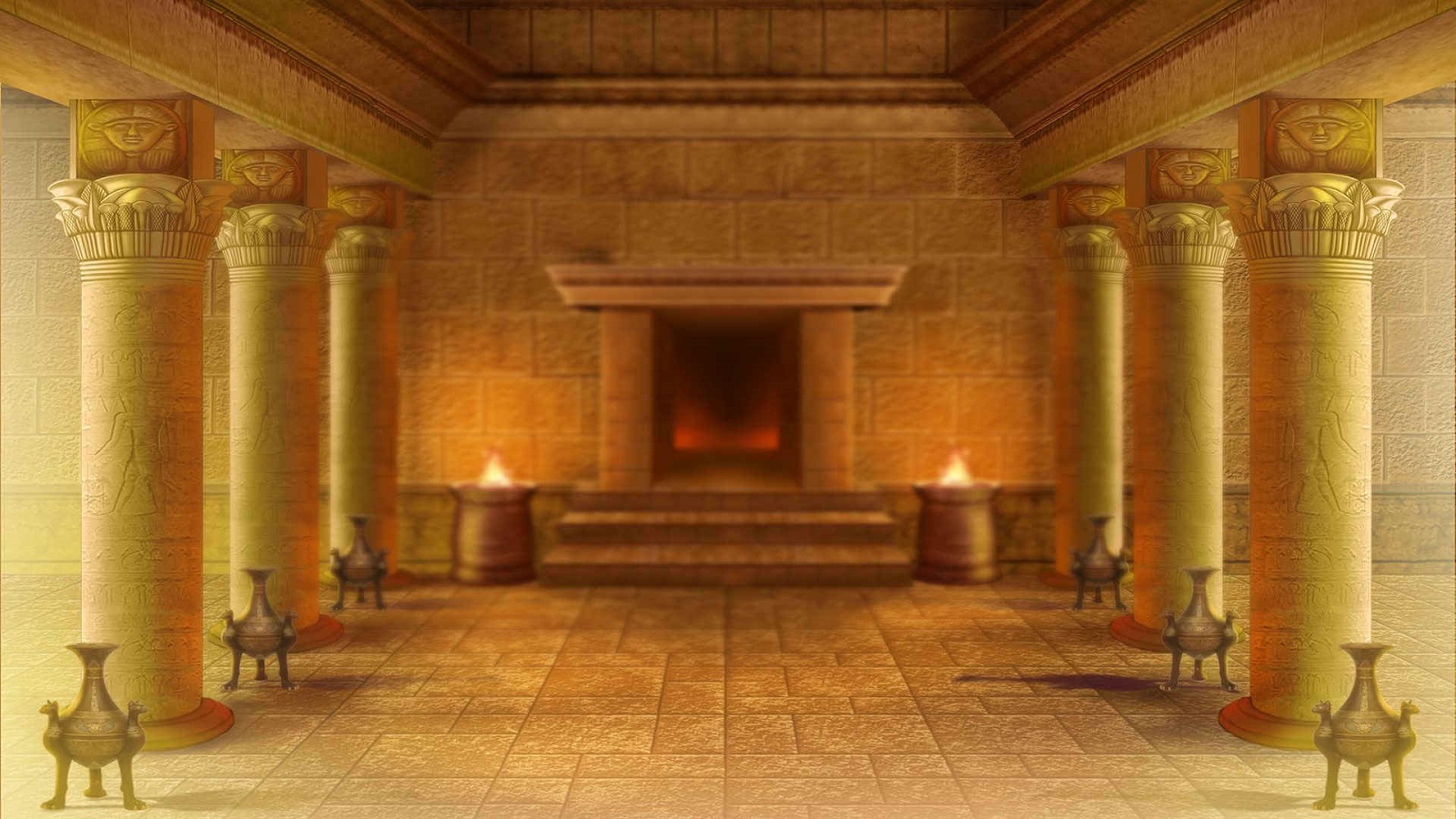 Ooops... Something went wrong!
This game participates in
We've added 3 progressive prizes to your favourite top games. Look for the 'Mystery Drops' tag. Each next spin can be winning! A bet of €0.50 or higher makes you a participant in the draw for all the prizes!
For additional information, read Mystery Drops terms & conditions.
---
Latest wins
Oli***

€57.39

Kad***

€59.28

Ibr***

€58.52

Ibr***

€56.3

Bia***

€57.65

Lee***

A$90

Viv***

€55.45

Viv***

€53

Viv***

€55.01

Chr***

€52.98

Lev***

A$87.77

Ana***

€54.59

Ana***

€58.51

Lut***

€55.45

Bia***

€54.77

Bia***

€55.89

Kha***

€54.02

Ibr***

€54.47

Jen***

€579.33

Ral***

€57.93